How To Be A Smart Consumer

The S.M.A.R.T. Consumer Group (SCG) is an educational organization offering ideas to help you save more and spend less. Through this web site and our series of free workshops, SCG introduces the keys to being a S.M.A.R.T. consumer.
The menu buttons above are your gateway to discover valuable information about how to save money on your everyday expenses and earn cash back, save on your health care, deal with debt, and credit. Make smart financial and personal health and nutrition decisions, protect against identity theft and consumer fraud, and where to find senior mobile service for $5 a month!. Discover these and many more tips from the S.M.A.R.T. Consumer Group!
If you are active duty military or a veteran, be sure to explore the military tab on the menu.
Veterans and surviving spouses, find out if the VA may owe you money on our VA Pension page.
For information on SGLI (Servicemembers Group Life Insurance) conversions and VGLI (Veterans Group Life Insurance) alternatives, please see the VGLI page.
SCG provides informative presentations on a variety of topics to companies, groups, associations, government and military personnel. Hundreds of different workshops have been presented by our instructors to a wide variety of audiences including a debt management course taught for many years at Mira Costa College in Oceanside, CA. SCG is comprised of a select group of professionals from a number of fields. All education programs are available at no cost for the advancement of personal financial planning and consumer education. These presentations contain no advertisements nor reference any products or companies. Workshops are conducted at your location, use power point, and most are designed to last for approximately 30 - 45 minutes. Here are the most requested topics:
| | |
| --- | --- |
| Be a S.M.A.R.T.* Consumer (*Save Money And Reduce Taxes) | |
| Identity Theft - Why All Your Financial, Medical , & Other Records are at Risk | |
| Become Fiscally Fit - Smarter ways to Reduce Debt and Increase Savings | |
| The Hidden Perils of Retirement Planning - Dirty Little Secrets About Your Retirement Accounts | |
| Your Estate – Don't Outlive Your Income or Leave It to Uncle Sam | |
| Military - Financial Readiness | |
| Military - Mapping Your Financial Future | |
| VA Pension Benefit - One Third of Seniors May Qualify for this Little-Known Veterans Program | |
| Federal Employees - Benefits and Essential Financial Planning | |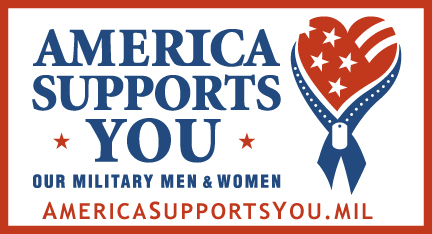 Return to Top